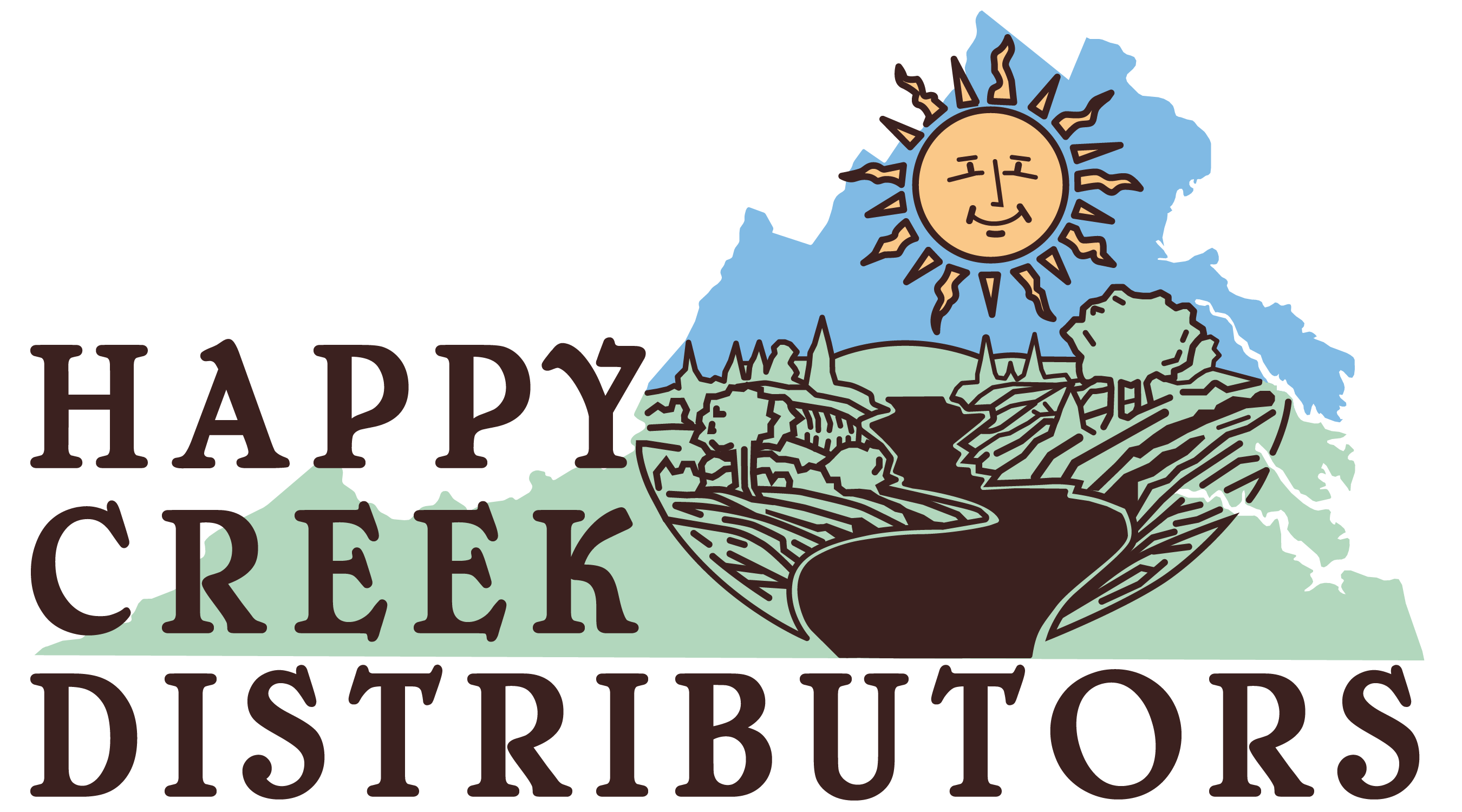 Become a New Retail Customer!
Interested in carrying one of our brands in your establishment?
Please register to unlock the restricted section of our website reserved only for our retail partners. 
Welcome to Happy Creek Distributors!
We specialize in bringing nano and micro craft brewery beer to specialty retail locations in and around Northern Virginia.
Looking for a distributor? Find out what makes us different!
It's All Written Into The Contract!
Can your brewery produce more beer than your taproom can handle?
Have you heard countless horror stories about being locked into a lifelong contract with a distributor that is so far out of tune with your needs that it just isn't worth the risk?
Like you, we are the little guys. We wouldn't want to be locked into a lifelong relationship with someone we just met and no way out. For that reason, we do things a little bit differently 'round here. We offer a 90-day trial period and a "way out" at any point after two years.